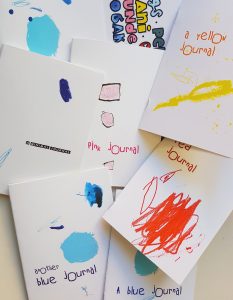 My art journal pages are now available as booklets! You can have your own collection of my work in tiny version. They are also perfect to get inspiration for your own art journal projects!
If you are interested, please contact me. I will print one especially for you.
If your favorite color is not here, no problem! You will certainly find it in the editions to come.
Take a look!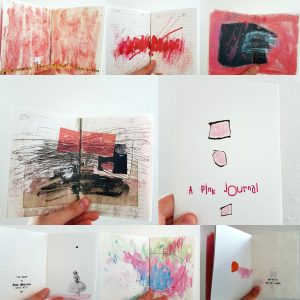 PINK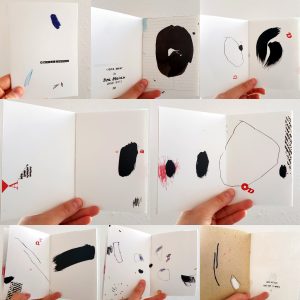 MINIMAL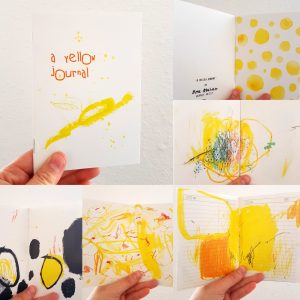 YELLOW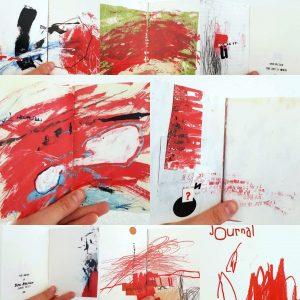 RED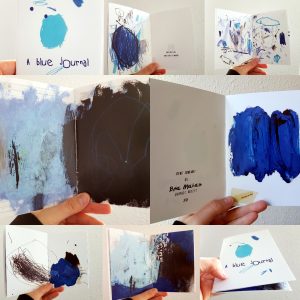 BLUE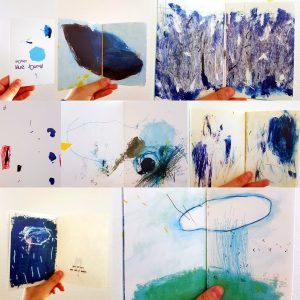 ANOTHER BLUE