Remains Of That Morning – Paintings on paper
Any given morning turned into an abstract series of paintings. I take apparently meaningless moments and make them something sublime and special. I recreate life as if it exists in an alternate universe, finding that window through painting. I want my art to inspire others to see the world in new and different ways and to find the beauty and magic in everyday life.
I have always been fascinated by paper because it is not static. It changes all the time and mutates. This means that the work of art is also constantly changing. This is what makes paper so interesting to me. It is always in flux and never the same.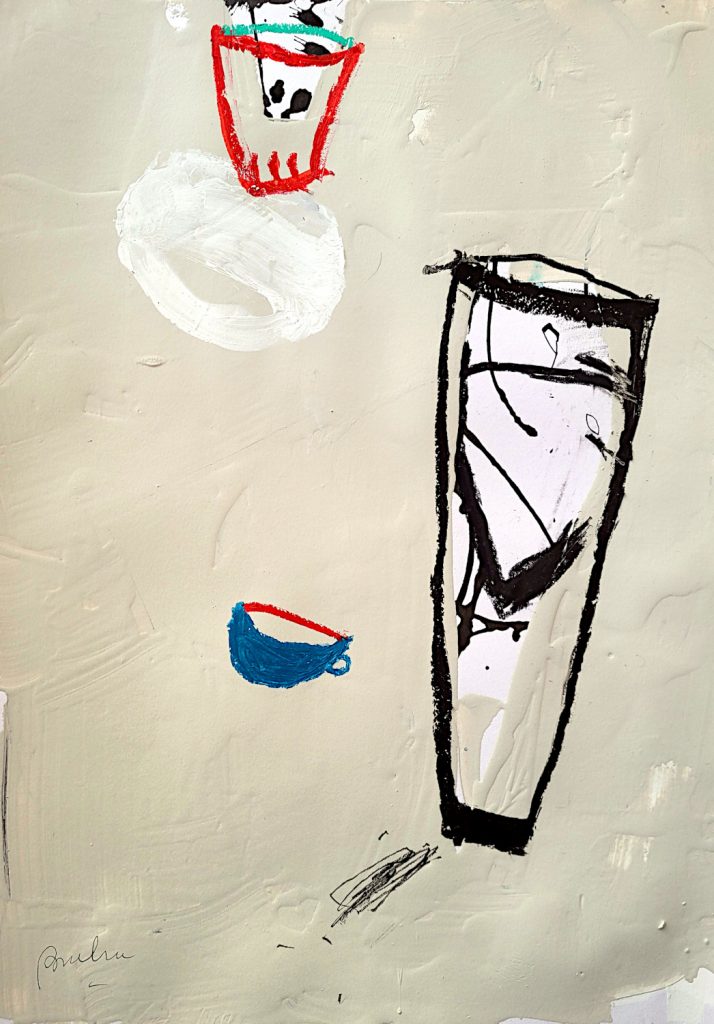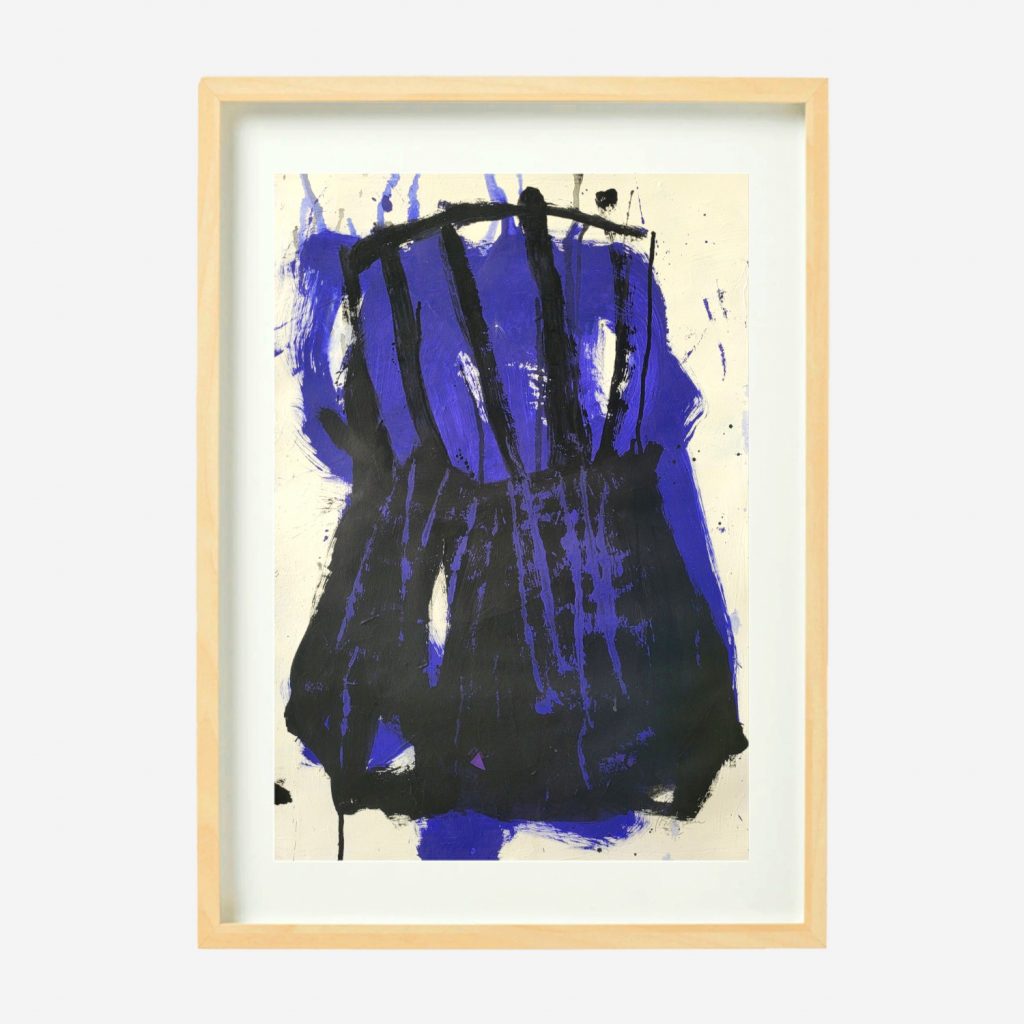 You can find more of these paintings in this section. If you want to see the entire catalog with large paintings in this style, please contact me.